Farmers markets are not outdoor grocers or m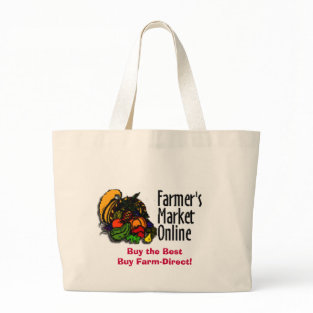 iniature versions of big box stores. They are uniquely different. They offer consumers a chance to meet and buy direct from the person who grows the vegetable or raises the beef or makes the birdhouse. And they provide access to custom-made or one-of-a-kind products from local sources.
Buying from a local farmer not only helps the local economy, but also encourages the use of farmland for farming. Locally grown produce is usually fresher than what's available in supermarkets and this freshness can affect the taste, quality and nutritional value of the food you purchase.
How to shop:
Follow the link at...
Shop at a Farmers Market